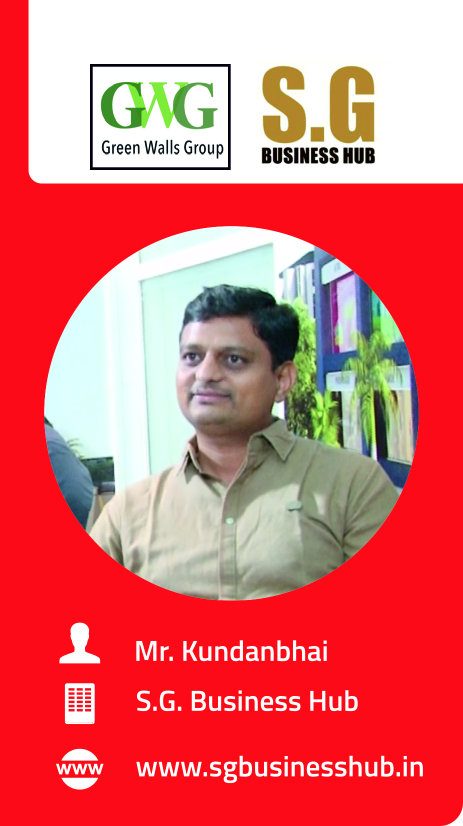 Q:
 Please tell us about your Projects
A:
 1. S.G.Highway(A'bad) We are providing office to all level of segment (person) like we have 350 sq feet office for middle level person and 25000 office area for high end person. We are also considering parking facility and retail outlet. When there is will, there is a way! It's truly said and we are going to give you a splendid chance of making it to live by. When you think of your business. you would bethinking it in a grand glamorous way and we want to make your thinking and imagination true! So S.G.Business HUB is for you!
Q:
 How customers are  responding you?
A:
  Very good response from customer.