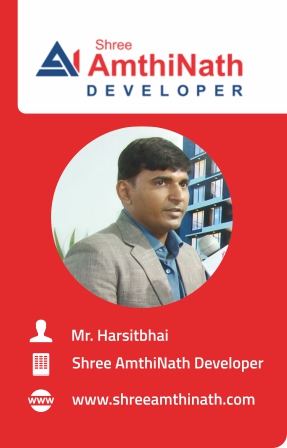 Q:
Tell me about your upcoming projects
A:
Kashray Heaven @ Science city road. It's a 3 & 4 BHK
Colonade || off C.G. road it's a corporate house & commercial space.
Weekend Homes @ telagav.
      Past Running Projects are:
Affordable houses (1.5 BHK Anushree reside., Gota @ 25lkh)
Middle Segment (80lkh @ Science city road)
High – End. ( 2cr. @ Navrangpura)
Q:
 What kind of amminites you providing at your Navrangpura project?
A:
It's high End projects 4 story bldg. 388 sq.yrd 1.5bhk & 2bhk @ 35 lkh. Its affordable housing. Basement car parking and garden too.