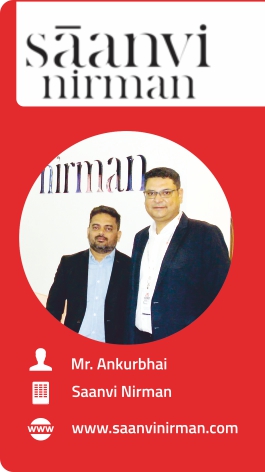 Q:
 Please tell us about your Projects
A:
1. High end apartment at Iscon Ambli Road. 2. Affordable housing at South Bopal. (Price will be 25lak to 35 lakh or high). Amenities – for high end apartment amenities will be non comparable with other type of apartment like club, gym, swimming pool etc…
Q:
 How is the Response from customer?
A:
 Response from customer are good. GIHED is a good platform to increase our brand awareness.