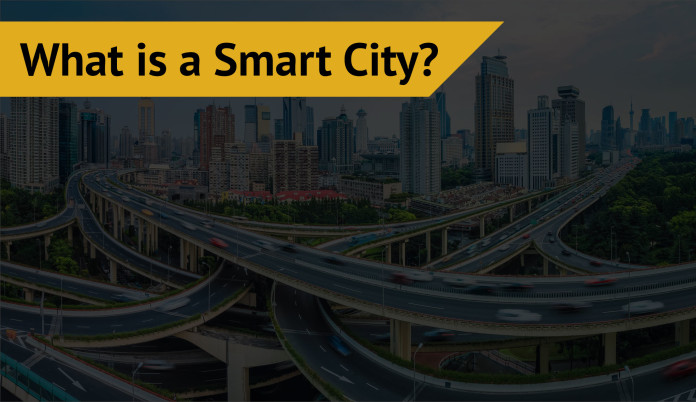 According to the concept note on Smart Cities issued by Union Ministry of Urban Development, smartness in a city means different things to different people. "It could be smart design, smart utilities, smart housing, smart mobility, or smart technology. Thus it is rather difficult to give a definition of a smart city," says the note.
For a layman to understand what Smart Cities are, the Union Urban Development Ministry has tried to decode it. It says that smart cities should be able to provide good infrastructure (such as water, sanitation, reliable utility services, health care), attract investments, keep transparency in processes that make it easy to run commercial activities, provide simple and online procedures for obtaining approvals, and offer various citizen centric services to make citizens feel safe and happy.
For its sustainability, a Smart City needs to offer economic activities and employment opportunities to a wide section of its residents, regardless of their level of education, skills and income. It also needs to support the development of skills required for such activities in a big way.