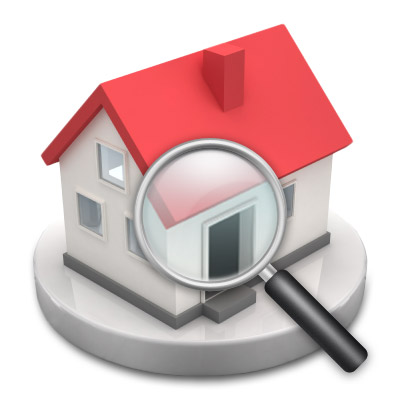 Whether you are contemplating marriage, buying a car, or investing in gold- be it any major decision in your life- a little diligence always helps. One such important decision is that of buying a property, and a little time spent crafting your budget and organizing important documents certainly helps to ease the process. First and foremost it is essential to ensure that the seller is not a cheat or fraud. Similarly, you need to be alert when you are investing in or buying any real estate property. After some serious research on the topic, we have come up with an exercise of six easy steps of due diligence for buyers. But before we get into that, let us first understand what is 'due diligence' and why it is crucial.
The definition of 'due diligence' is –
such a measure of prudence, activity, or assiduity, as is proper to be expected from, and ordinarily exercised by, a reasonable and prudent [person] under the particular circumstances; not measured by any absolute standard, but depending upon the relative facts of the special case.
That's a rather technical definition. To put it simply, due diligence is an investigation or audit of a potential investment and it serves to confirm all material facts in regards to a sale. Generally, due diligence refers to the care a person should take before entering into an agreement or a transaction with another party. It is conducted mainly to verify the ownership of title over the property and any encumbrances over the property. The primary objective of due diligence is therefore to gather essential information. There are two primary methods of conducting due diligence – full and short. The short search or limited search may save time, and it is advisable only in transactions where the property is taken on lease for a short term. Full search, on the other hand, is done while giving a title certificate of the property in instances of Sale/ Resale/ Long term lease transactions and for transactions that involve mortgage. The search for status of ownership of the property is conducted for the preceding 30 years (or more) from the date on which the seller came to acquire the property.